December 10 - January

New work by gallery favorites is arriving from artist studios from Vancouver to Santa Fe and Virginia.
Some of our new favorites include Dee Dee Lantzy's sculptural mixed media works which add glam and sparkle to the gallery walls. Artist Sherri Belassen's stylized snow boarders are a contemporary juxtaposition to Jay Kelly's vintage collage based skiers, and Taralee Guild helps us travel in our minds with vibrant new Airstreams,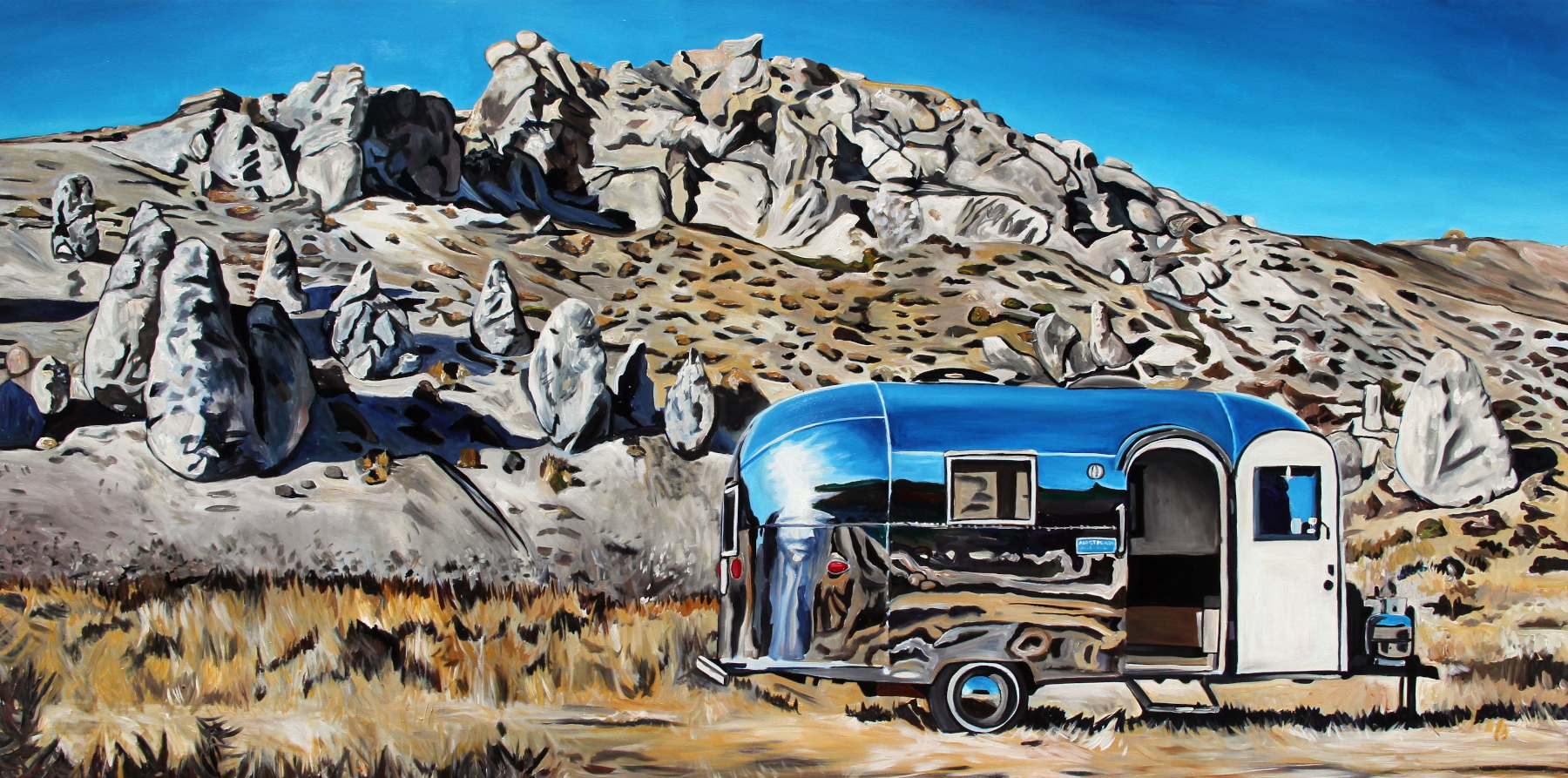 If you prefer to enjoy the art from the comfort of your own home, check out @JGOgallery on Instragram.